Complete demolition services
Manchester Demolition are a leading demolition contractor operating throughout the UK. Our portfolio of demolition services encompasses a broad span of demolition projects ranging from residential demolition services through to highly complex high-rise projects.
Using the latest techniques and modern equipment we are able to demolish buildings and structures and either recycle or dispose of the waste in an effective and sustainable way.
Demolition is not the only option, we can also dismantle buildings and plant allowing for materials to be used again or recycled.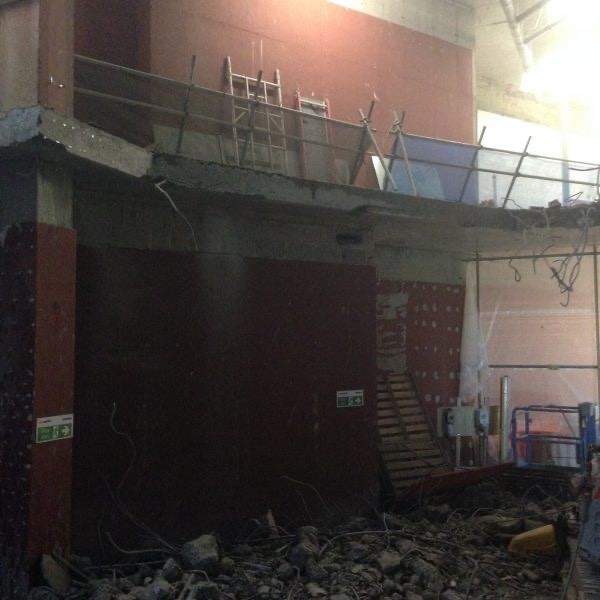 Total Demolition services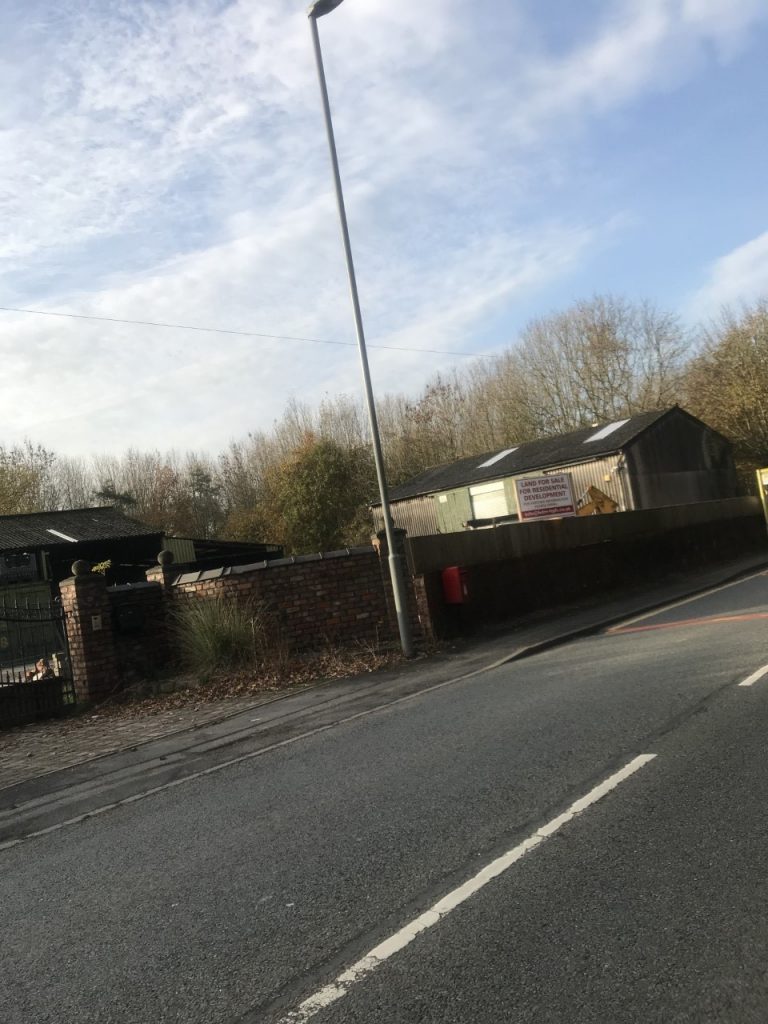 Invariably operating as the principle contractor and in direct contact with the client, we provide you with a skilled project manager who will assess site conditions and carefully plan your demolition project in order to ensure the most cost effective and safe demolition solution for that demolition project.
The project manager will be responsible for client liaison and for managing the full team of plant operators and demolition engineers throughout the project.
We offer demolition services across all industries but have particular skills and significant expertise in the demolition work associated with the chemical, pharmaceutical and food processing industries.
We also work extensively with local authorities, often acting as principle contractor for their demolition projects.
Manchester demolition invest heavily in the latest machinery, techniques and technology and are constantly updating our plant and demolition equipment. We target to recycle between 90%-98%   of all demolition waste.
Dismantling or deconstruction buildings has become more popular in recent years because it involves removing materials according to material type and segregating them for recycling.
This has the benefit of minimising the amount of materials going to landfill or can save costs by reusing materials where structures and plant are to undergo new construction or reconstruction .
For Manchester Demolition, dismantling techniques often feature at chemical plants works, with portable or steel frame buildings and pipework, where care is dismantling is required to avoid spillage or leakage of hazardous chemicals.
Manchester Demolition Services deliver consistently high standards of decommissioning  service, across one or multiple sites. We have been carrying our site removal and reinstatement's throughout the UK for many years and have developed a team with the necessary skills.
Each project is overseen by an experienced decommissioning project manager, backed by experts in asbestos removal, decontamination and hazardous waste.
Manchester Demolition Services realises that the key to successful decommissioning is in the careful balance of minimising cost to the clients. at the same time, providing a safe and working environment once the site has been made safe.   
Asbestos removal services
One of the key issues arising in demolition these days is the removal of asbestos. Widely used in construction by previous generations, asbestos is now accepted as the UK's largest occupational killer and there are strict guidelines for the safe removal and disposal of the material.
Our project engineers initially carry out a full site survey and then report back to the client on the extent of asbestos on the demolition site, how it should be removed and then safely disposed of.
We remove or extract it, adhering to all health and safety standards and then remove it from site in specialist sealed containers. It is disposed of at a licensed landfill facility from which all documentation is provided to comply with environmental and health and safety legislation.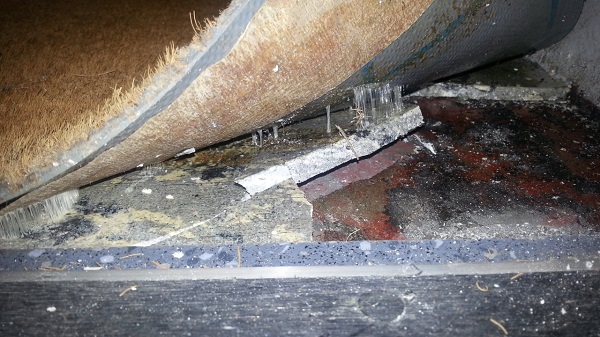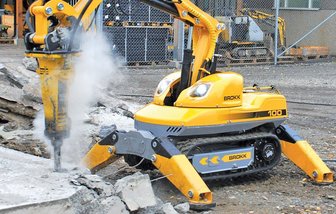 Restricted access is also often a problem and as can be seen from the photograph, the Brokk 180 was just the tool to demolish this particular bridge that had been "covered" by the new replacement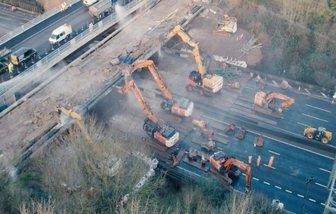 This type of work means that you need elite professionals because the lives of people and the area's economy depend on quality and safe infrastructure. Since inception, Manchester Demolition now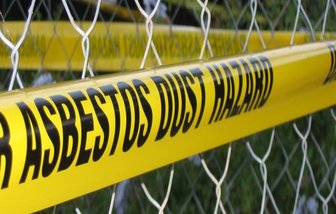 There are a lot of considerations to make when carrying out demolition or DIY projects on residential and commercial projects. One of the questions you'll need to consider is how do you go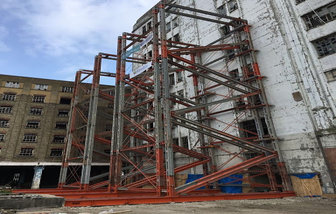 As a modern and professional demolition contractors, we have developed our capabilities to provide Facade Retention and Temporary Propping services within any Demolition Contract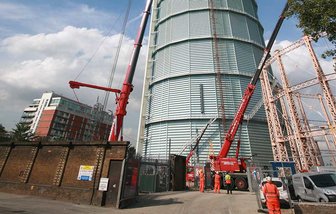 Some of our employees remember demolishing our first gasholder in the late 1990s. Since that date, our staff have demolished over 25 throughout England and Wales, giving the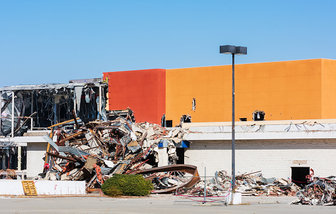 Every demolition project delivers its own unique challenges. Such an array of elements to a demolition project mean different methods must be considered. Ahead of each project a pre-start meeting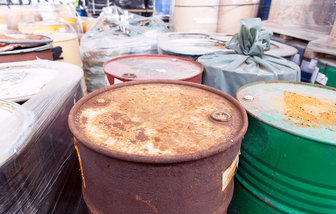 Our hazardous waste removal and disposal service covers substances such as paint and oils, and items which incorporate toxic chemicals or liquids such as lead acid batteries, aerosols and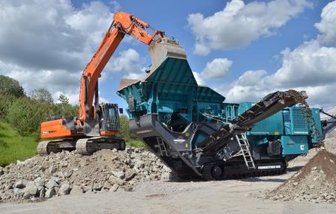 Manchester Demolition provide a complete range of hard and soft rock crushing solutions. With a large modern fleet of heavy machinery alongside crushers and screeners and highly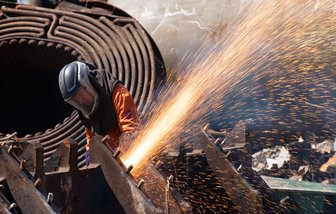 A combination of dismantling and demolition is often beneficial as it permits the recovery of assets, enabling these to be recycled, re-used or sold to offset the client's costs. The scope of dismantling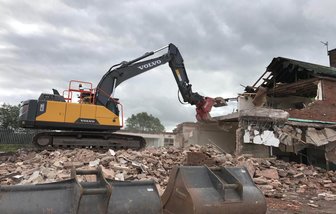 Unfortunately, not all demolition work has a pre-plan behind it. You may have a building that perfectly happy with , but due to unforeseen circumstances can create an emergency that requires a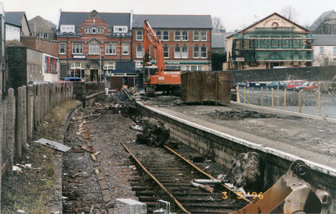 Our railway experience started in 1993, when some of the more experienced in our team demolished our first road over Rail Bridge on the Liverpool St Station to Norwich line as part of the original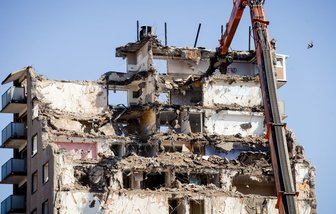 Our team has been involved with the demolition of many High-Rise Structures throughout the United Kingdom. The range of structures has also been extensive, such as: