Emergency demolition contractors
Emergency demolition contractor
Unfortunately, not all demolition work has a pre-plan behind it. You may have a building that perfectly happy with , but due to unforeseen circumstances can create an emergency that requires a highly experienced and rapid emergency response demolition team.
There is no time to delay in such situations. In fact every minute wasted raises the possibility that somebody could get injured or even worse killed.
When such unforeseen circumstances change everything, you need a team of emergency demolition contractors in Manchester and Cheshire to assist.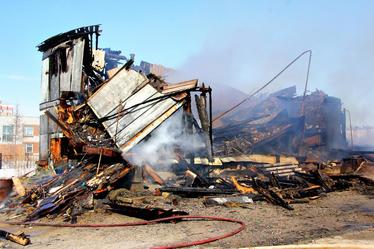 Emergency demolition response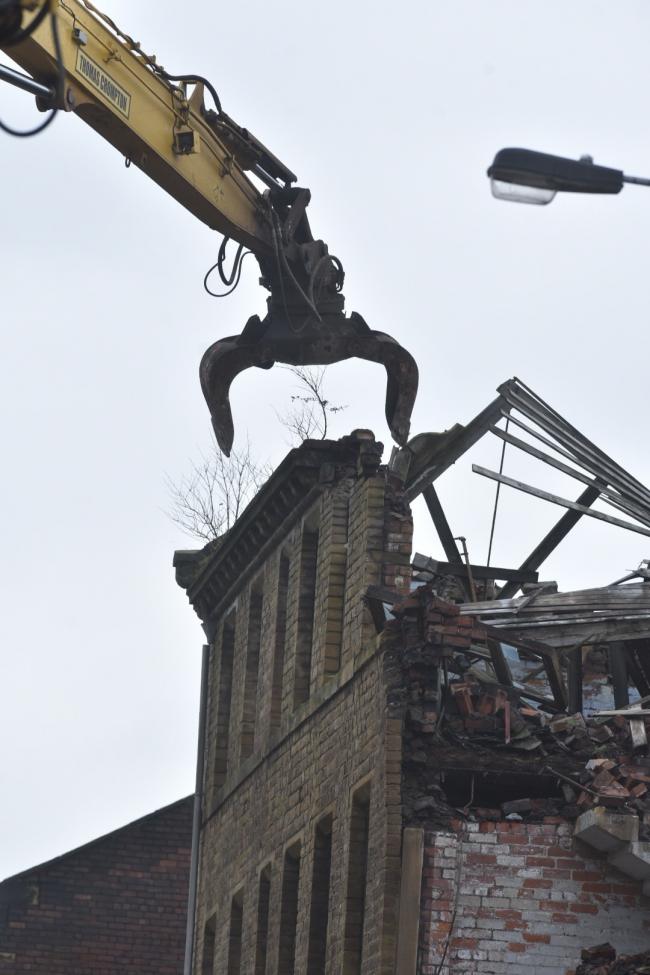 When you might require an emergency response
Most people do not think of demolition work as something that you would need in an emergency. Demolition is something that usually takes several weeks of planning and is done under controlled circumstances by a team of people.
You know that it is coming and will have a plan of action in place to ensure the work goes smoothly.
But there are circumstances that require the use of emergency demolition services. These include the following:
If you encounter any dangerous situation related to construction or a building's structure, we're here to help. Our emergency demolition response team will deploy to your location as quickly as possible and assess the situation upon arrival.
We'll then take all of the precautions needed to secure the site and carry out whatever demolition work we deem applicable for the situation.
Our teams also coordinate well with other emergency response units to ensure potential dangerous situations are made safe as quickly as possible.
If you need emergency demolition in the Northwest, Manchester Demolition is ready and willing to answer the call. Contact us if you need a fast response to an emergency situation.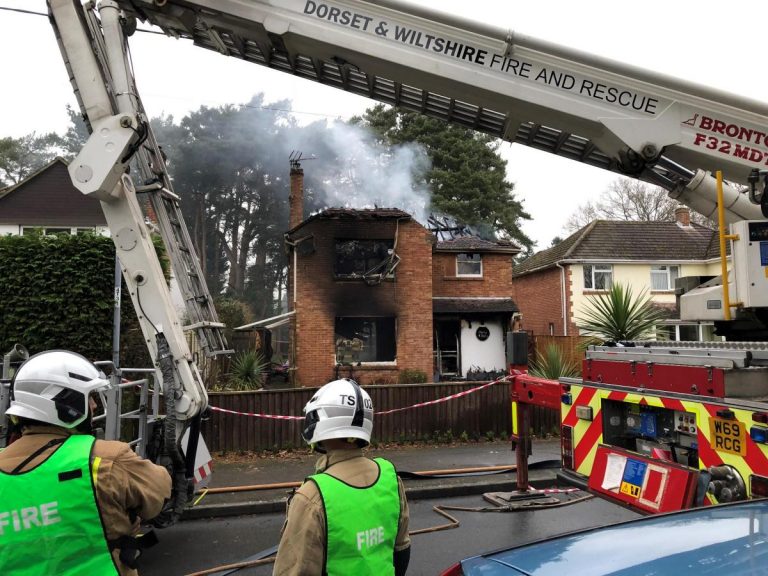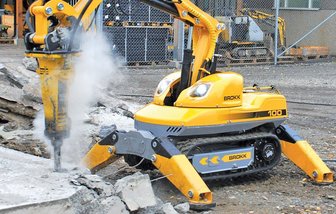 Restricted access is also often a problem and as can be seen from the photograph, the Brokk 180 was just the tool to demolish this particular bridge that had been "covered" by the new replacement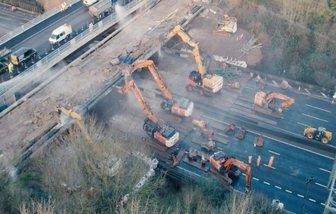 This type of work means that you need elite professionals because the lives of people and the area's economy depend on quality and safe infrastructure. Since inception, Manchester Demolition now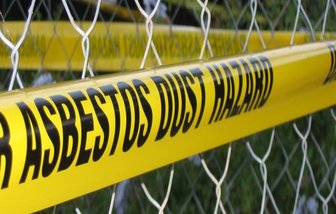 There are a lot of considerations to make when carrying out demolition or DIY projects on residential and commercial projects. One of the questions you'll need to consider is how do you go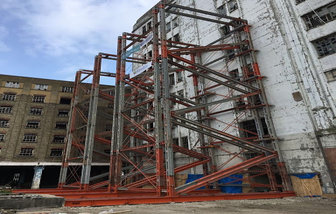 As a modern and professional demolition contractors, we have developed our capabilities to provide Facade Retention and Temporary Propping services within any Demolition Contract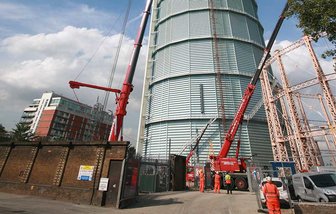 Some of our employees remember demolishing our first gasholder in the late 1990s. Since that date, our staff have demolished over 25 throughout England and Wales, giving the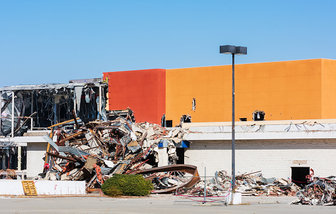 Every demolition project delivers its own unique challenges. Such an array of elements to a demolition project mean different methods must be considered. Ahead of each project a pre-start meeting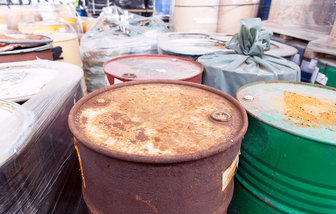 Our hazardous waste removal and disposal service covers substances such as paint and oils, and items which incorporate toxic chemicals or liquids such as lead acid batteries, aerosols and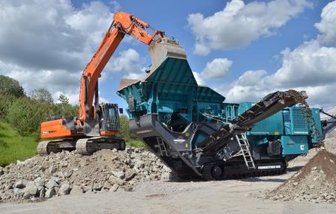 Manchester Demolition provide a complete range of hard and soft rock crushing solutions. With a large modern fleet of heavy machinery alongside crushers and screeners and highly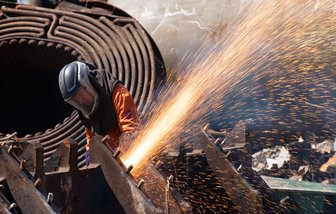 A combination of dismantling and demolition is often beneficial as it permits the recovery of assets, enabling these to be recycled, re-used or sold to offset the client's costs. The scope of dismantling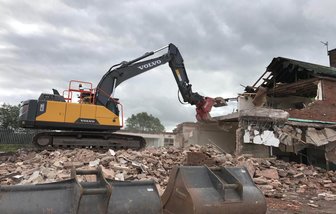 Unfortunately, not all demolition work has a pre-plan behind it. You may have a building that perfectly happy with , but due to unforeseen circumstances can create an emergency that requires a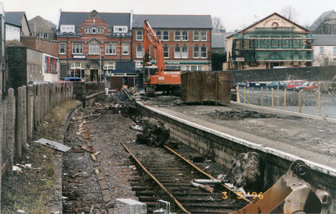 Our railway experience started in 1993, when some of the more experienced in our team demolished our first road over Rail Bridge on the Liverpool St Station to Norwich line as part of the original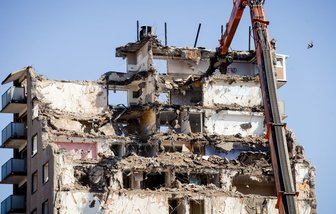 Our team has been involved with the demolition of many High-Rise Structures throughout the United Kingdom. The range of structures has also been extensive, such as: