What is a Section 80 Demolition Notice ?
If your considering demolishing an existing building you will need to submit a demolition, Section 80 Notice together with your (RAMS) to your local authority according to section 80 of the buildings Act 1984.
Your RAMS should include a demolition method statement, Risk Assessment, COSHH Assessment, comprehensive plan of the building and adjoining streets, and a list of occupiers adjacent to the building.
You will also need to notify service providers, including Gas, Water and Electricity. You must also have a Pre-demolition survey carried out on the building before you start any demolition activities.
On completion of the above you will normally have to wait 6 weeks before you commence demolition works. Your local authority then has approximately 6 weeks to respond to your section 80 demolition notification.
You should receive a counter notice within 6 weeks of receipt of the demolition notification from your local authority outlining any additional conditions that need to be met.
You need a notice for any demolition except for:
when a demolition order is made under the Housing Act 1957
the demolition of an internal part of an occupied building
the demolition of a building with a volume of 50m3or less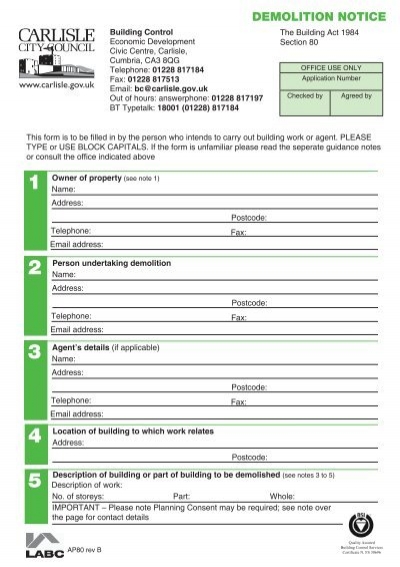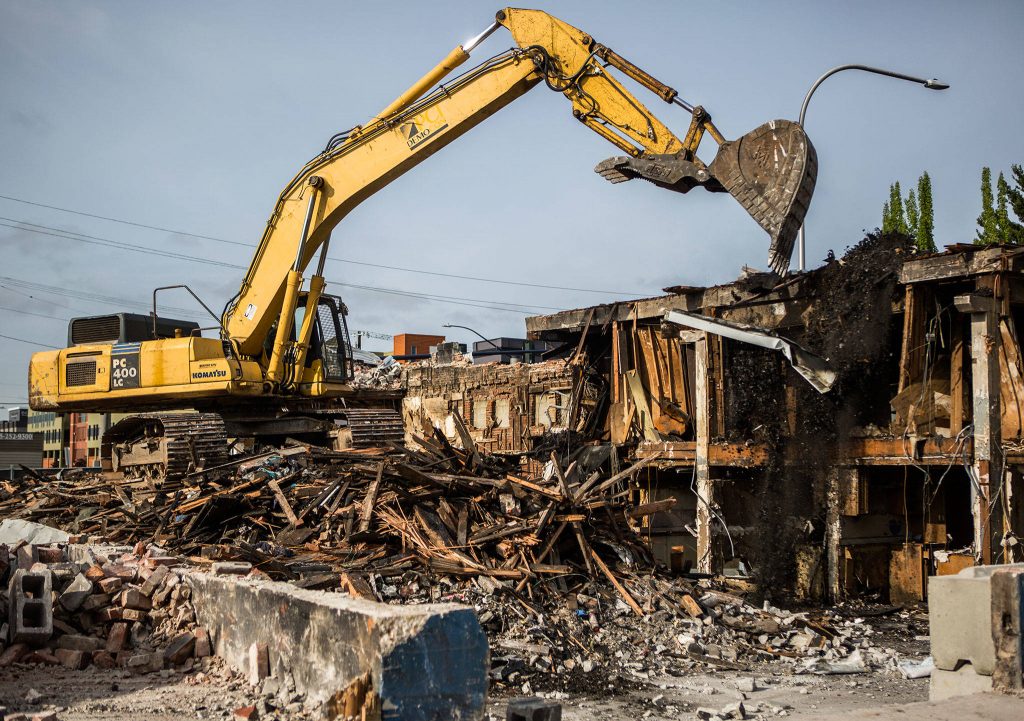 Demolition works and the CDM Regulations 2015
The work should be supervised by someone with sufficient knowledge of the particular structure being dismantled and an understanding of the demolition method statement. For complex demolition projects, expert advice from structural engineers will be applicable.
All demolition works must be carried out so as to minimise, so far as  is reasonable practicable, the risks to employees and others who may be affected by the activities. CDM 2015 regulations applies to all demolition work.
The HSE must be informed before work begins if the construction work, including demolition, is to last for 30 days and has 20 workers working simultaneously or more than 500 person days are involved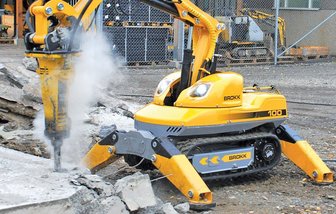 Restricted access is also often a problem and as can be seen from the photograph, the Brokk 180 was just the tool to demolish this particular bridge that had been "covered" by the new replacement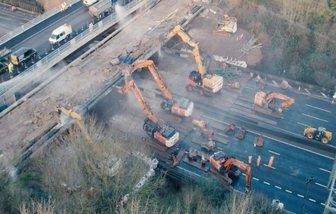 This type of work means that you need elite professionals because the lives of people and the area's economy depend on quality and safe infrastructure. Since inception, Manchester Demolition now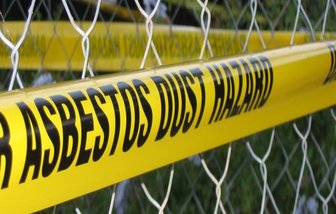 There are a lot of considerations to make when carrying out demolition or DIY projects on residential and commercial projects. One of the questions you'll need to consider is how do you go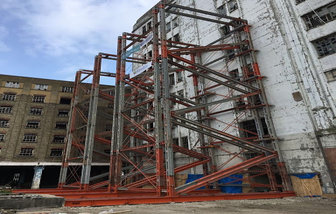 As a modern and professional demolition contractors, we have developed our capabilities to provide Facade Retention and Temporary Propping services within any Demolition Contract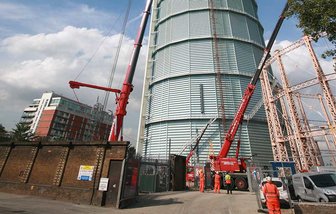 Some of our employees remember demolishing our first gasholder in the late 1990s. Since that date, our staff have demolished over 25 throughout England and Wales, giving the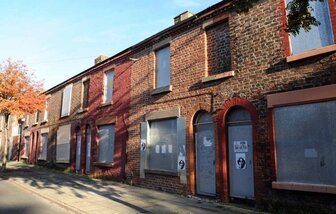 Why let your house demolition efforts feel stressful. We have over 50 years experience in house demolition in Manchester,  we are able to deliver a variety of demolition.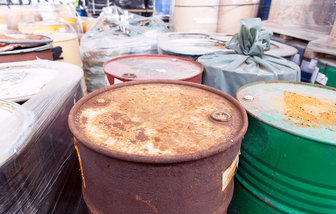 Our hazardous waste removal and disposal service covers substances such as paint and oils, and items which incorporate toxic chemicals or liquids such as lead acid batteries, aerosols and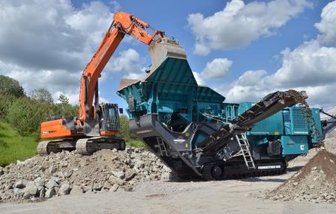 Manchester Demolition provide a complete range of hard and soft rock crushing solutions. With a large modern fleet of heavy machinery alongside crushers and screeners and highly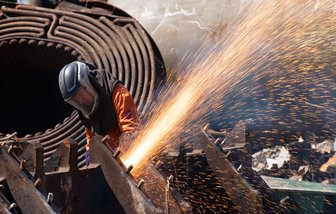 A combination of dismantling and demolition is often beneficial as it permits the recovery of assets, enabling these to be recycled, re-used or sold to offset the client's costs. The scope of dismantling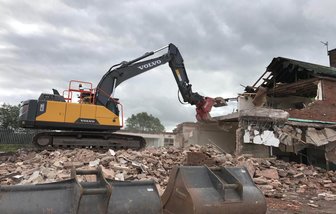 Unfortunately, not all demolition work has a pre-plan behind it. You may have a building that perfectly happy with , but due to unforeseen circumstances can create an emergency that requires a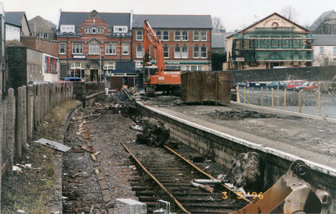 Our railway experience started in 1993, when some of the more experienced in our team demolished our first road over Rail Bridge on the Liverpool St Station to Norwich line as part of the original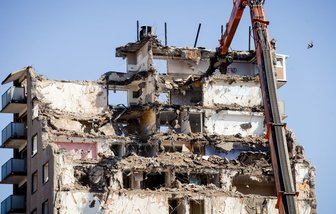 Our team has been involved with the demolition of many High-Rise Structures throughout the United Kingdom. The range of structures has also been extensive, such as:
Committed to excellence at all levels
Projects Completed On Time
Projects completed in Budget
Ready to start your project
Submit a general enquiry or email your project details directly to us
Email your project details
You can now email your project details directly to us for pricing, by clicking on the link below. Please ensure your provide as much details as possible, including photographs.