What is a Section 79 Notice ?
Unlike a Section 80 Demolition Notice, a Section 79 Notice in an enforceable notice enforced by your local authority where a building is, by reason of its ruinous or dilapidated condition, serious detrimental to the amenities of the neighbourhood. The notice will instruct you to, carry out repairs, restore or completely demolish a property and remove rubble related to the works outlined in the notice.
You can appeal the Section 79  Demolition Notice and have 21 days to do so. Should you decide to ignore the notice, your local authority can arrange for a demolition contractor to carry out the work, and your local authority will charge for all the works completed. You will also have to pay administration charges.
Your local authority can also take you to court . If you do not pay the associated costs, the charge is set against the property concerned and becomes a land charge. If the owner of the property changes, you will have to pay the outstanding charge.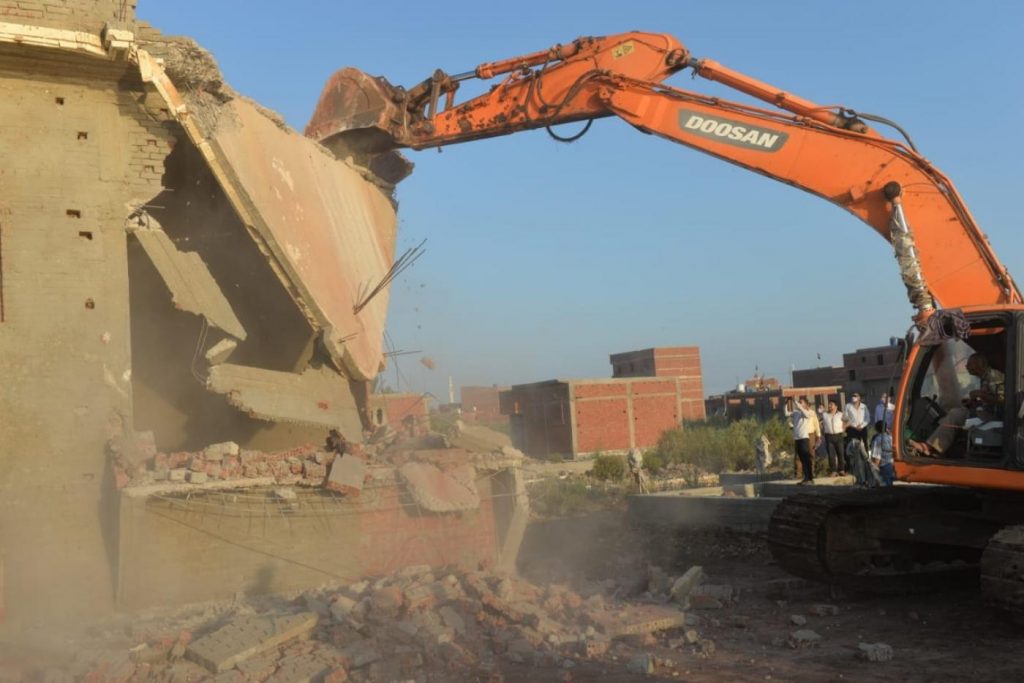 What a Section 79 Notice must include
A Section 79 Notice must indicate the nature of the work to be completed and provide a time frame for the works to be concluded. The notice must also notify the property owner of their rights to appeal the notice issued by the local authority in the magistrates court and the appeal may be brought 21 days from the date on which the notice was served. 
Subject to the right of appeal, if the property owner fails to complete the necessary works set out in the Section 79 Demolition Notice within the time frame outlined, the local authority will employ the services of a demolition contractor, have the work completed and charge the property owner together with additional costs.