Demolition risks & Hazards
Demolition risk and hazards overview
Demolition is one of the most hazardous construction operations and is responsible for more deaths and major injuries than any other activity. Under the (CDM)  2015 regulations all demolition work requires a written plan to show how danger will be prevented. 
If a demolition project is well planned the risks of injury and death can be minimised. It should be emphasised that the planning and execution of a demolition project should only be done by appropriately competent persons.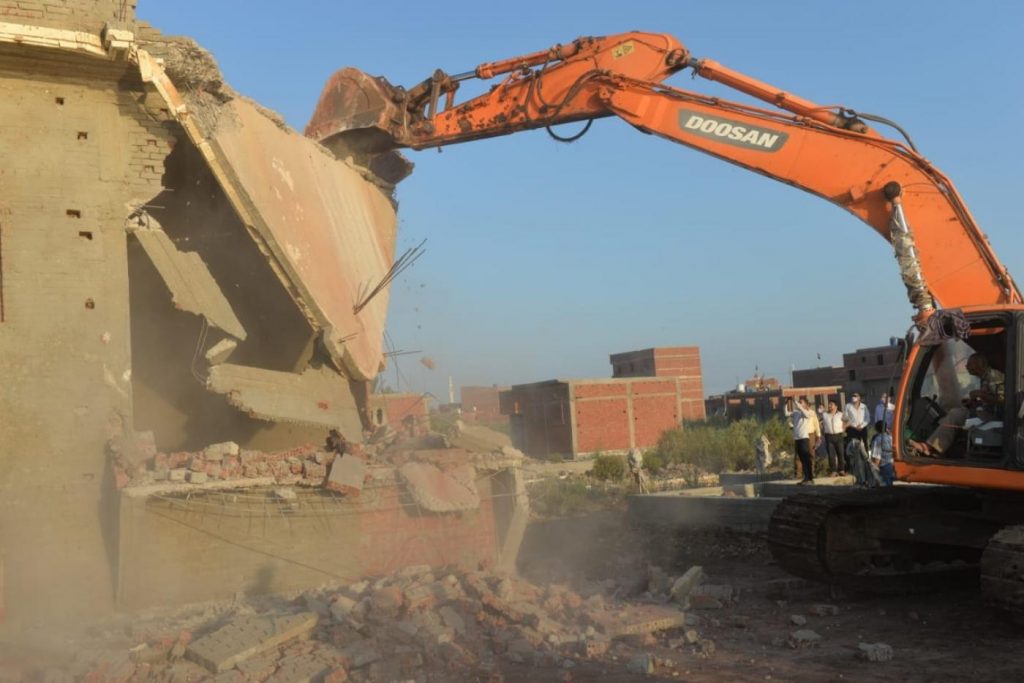 Cost-effective demolition Solutions in Manchester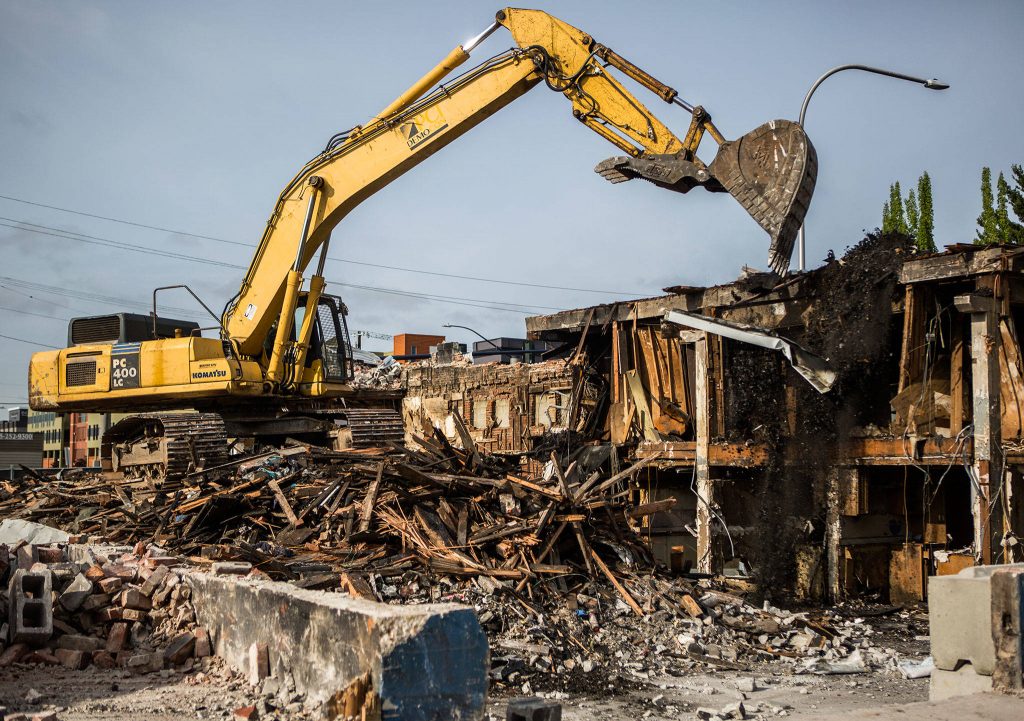 Notifications & risk reduction
The work should be supervised by someone with sufficient knowledge of the particular structure being dismantled and an understanding of the demolition method statement. For complex demolition projects, expert advice from structural engineers will be applicable.
All demolition works must be carried out so as to minimise, so far as  is reasonable practicable, the risks to employees and others who may be affected by the activities. CDM 2015 applies to all demolition work.
The HSE must be informed before work begins if the construction work, including demolition, is to last for 30 days and has 20 workers working simultaneously or more than 500 person days are involved  
Submit a general enquiry or email your project details directly to us
Email your project details
You can now email your project details directly to us for pricing, by clicking on the link below. Please ensure your provide as much details as possible, including photographs.